OUR HISTORY
Founded by Wilson F. Hunt in 1986, CHAMPRO began with a goal of producing high quality gear at an affordable price. We quickly grew from small line of baseball equipment to an offering that is now the most comprehensive line in the sporting goods industry. In 1996, CHAMPRO entered the apparel market. As the need for uniforms continued to rise, we added custom sublimation to our apparel line-up in 2012. Since then, we have been able to create a healthy infrastructure that prioritizes exceptional service, fast turnarounds, and superior quality. Our current office is headquartered in Bannockburn, Illinois and houses part of our more than 600 employees across three countries. We have two distribution centers: one in Bannockburn and another in Fresno, California, that allow us to provide two-day delivery to most of the continental United States.
OUR PRIORITIES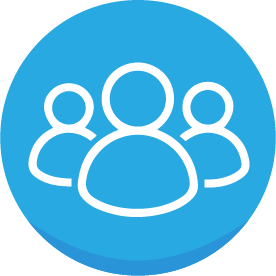 ONE TEAM
We believe that every member of our team should be treated equally and with respect. We are committed to building a winning team by letting every voice be heard and capitalizing on the diversity and unique contributions that each team member is capable of making.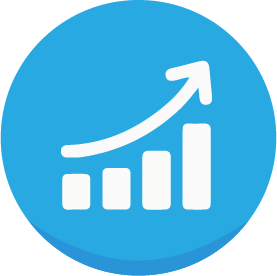 SUSTAINABLE GROWTH
We believe the best way to sustain and grow our business into the future is by ensuring that our customers thrive and grow with us. We aspire to do this by providing our customers and teams with innovative products, exceptional value and an unequalled level of service.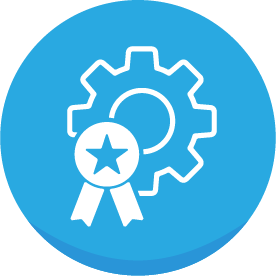 OPERATIONAL EXCELLENCE
We believe it is extremely important to adhere to the best practices in every aspect of our business. Through dedication to re-examination of our systems and processes, we can ensure continuous improvement in our level of performance.
OUR TEAM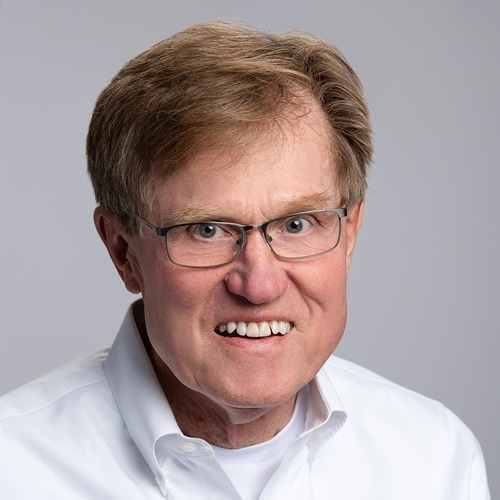 Bill Hunt
C.E.O., Founder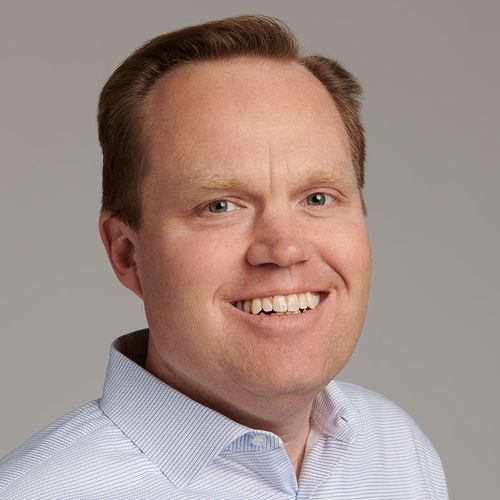 Ryan Hunt
President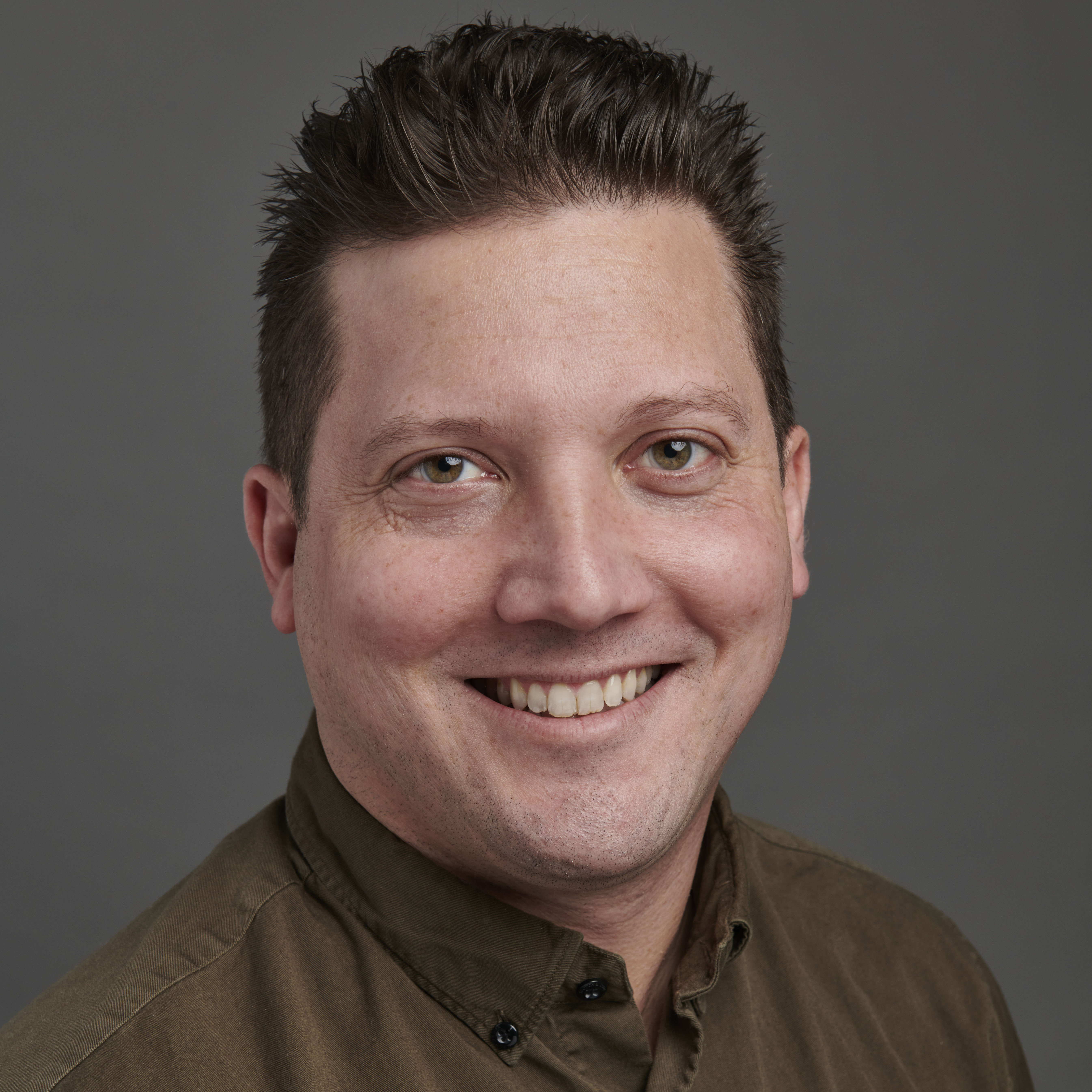 Sam Noffs
Vice President of Global Sales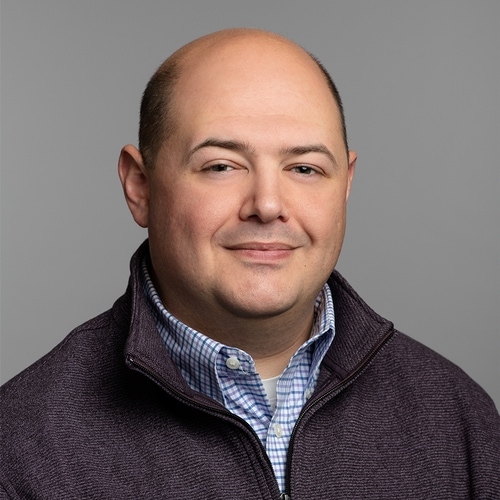 Jim Dusbiber
Vice President of Specialty Markets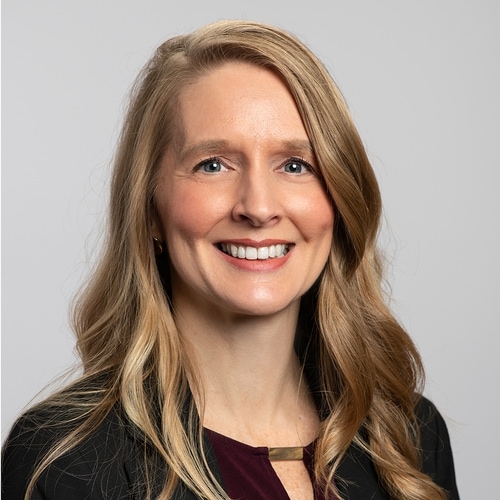 Jill Clark
Vice President of Finance & Accounting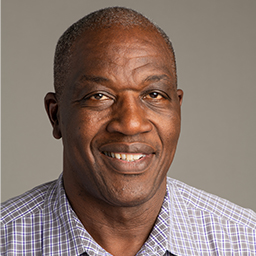 Sammy Huntley
Vice President of Product & Marketing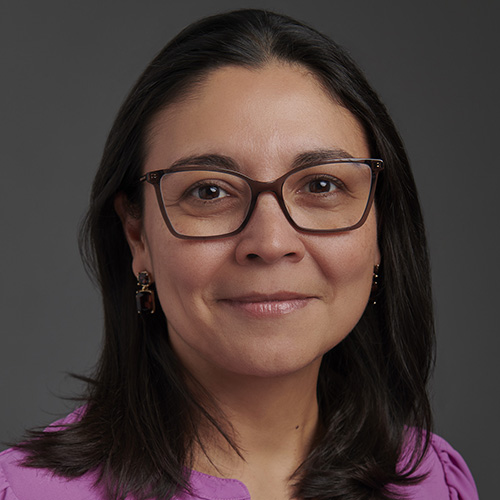 Cinthia Ustariz
Vice President of Manufacturing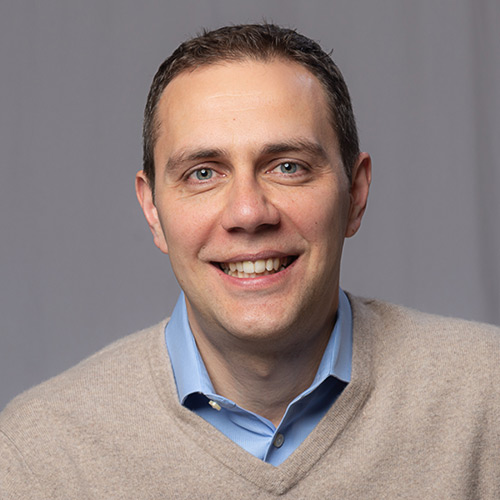 Ed Verbitski
Vice President of Information Technology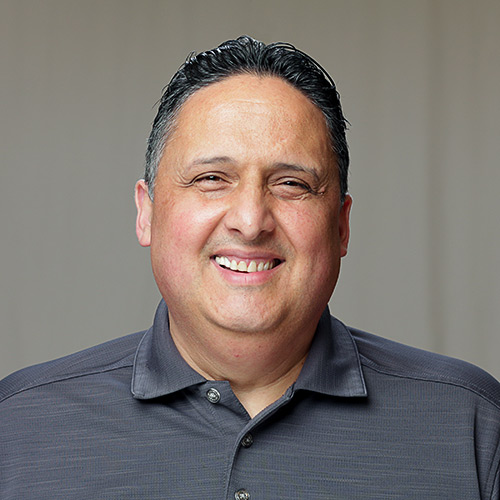 Eddie Ortiz
Director of Operations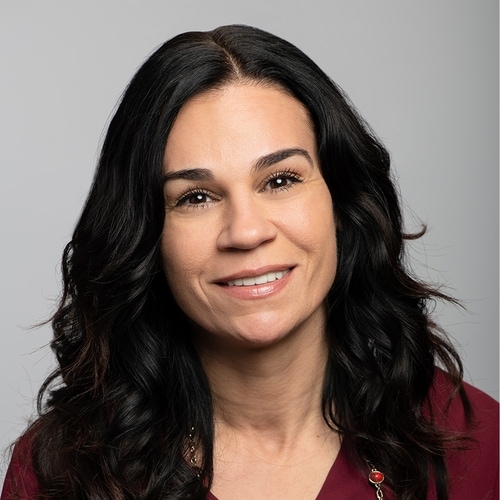 Melissa Corniel
Director of Customer Experience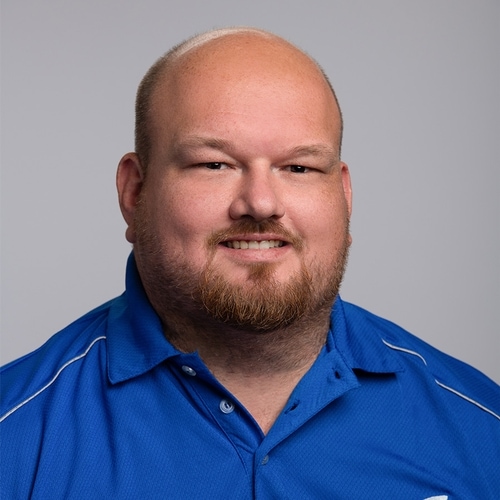 Robb Stephenitch
National Sales Manager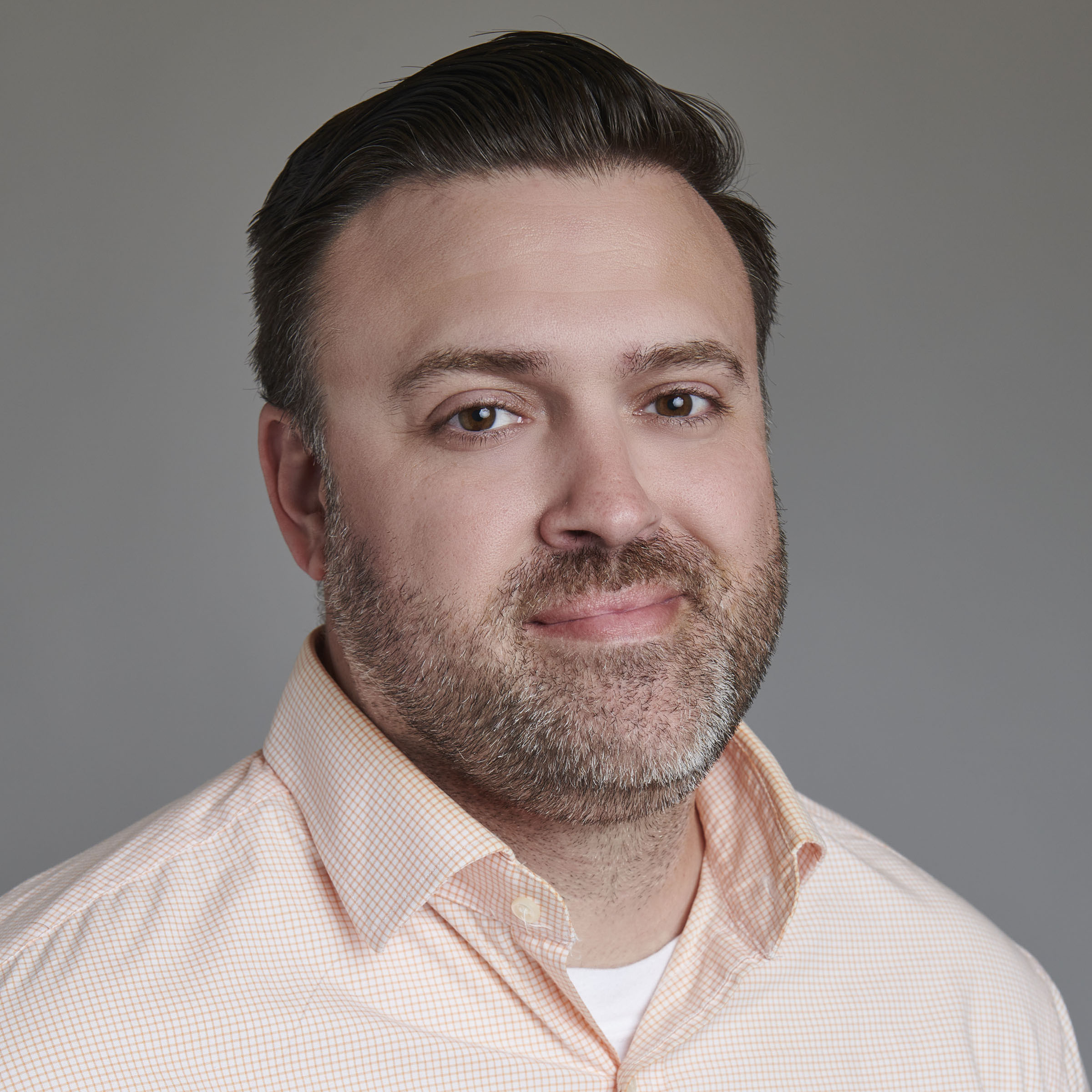 Nick Balen
Ad Specialty/Promotional Sales Manager
David Koltonuk
Sr. Manager of International Supply & Strategic Planning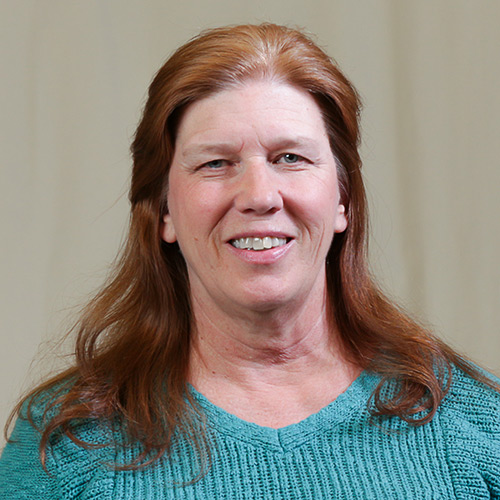 Lois Olsen
Customer Logistics Manager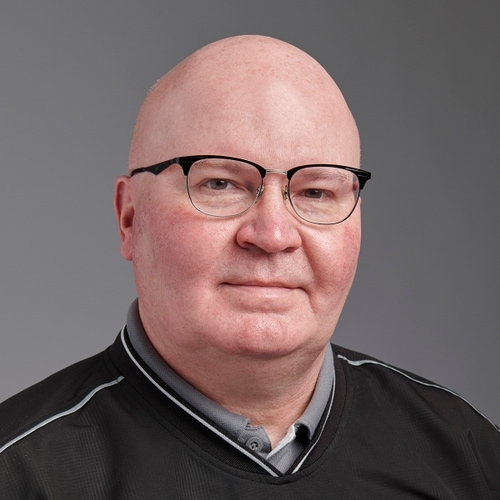 Thomas Dockendorf
Accounts Receivable Manager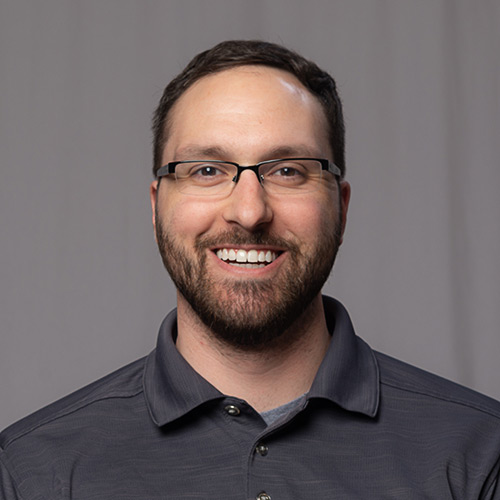 Matt Klein
Sr. Product Manager - Hard Goods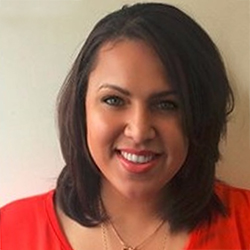 Jasmine Parks
Product Manager - Apparel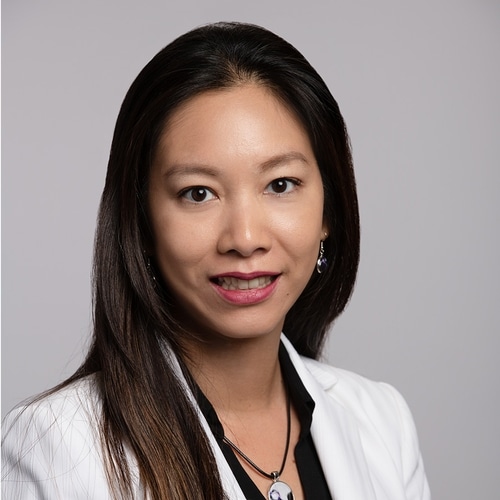 Louisa Loman
Product Manager - Apparel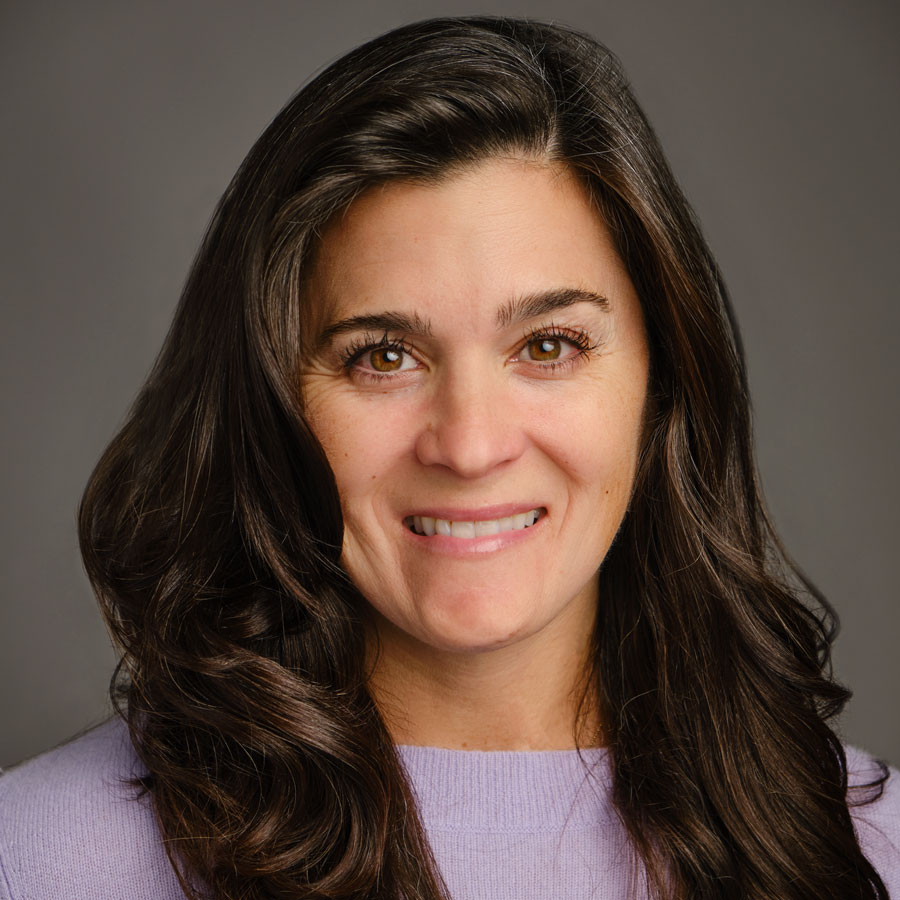 Cara Chiappetta
Product Manager - Apparel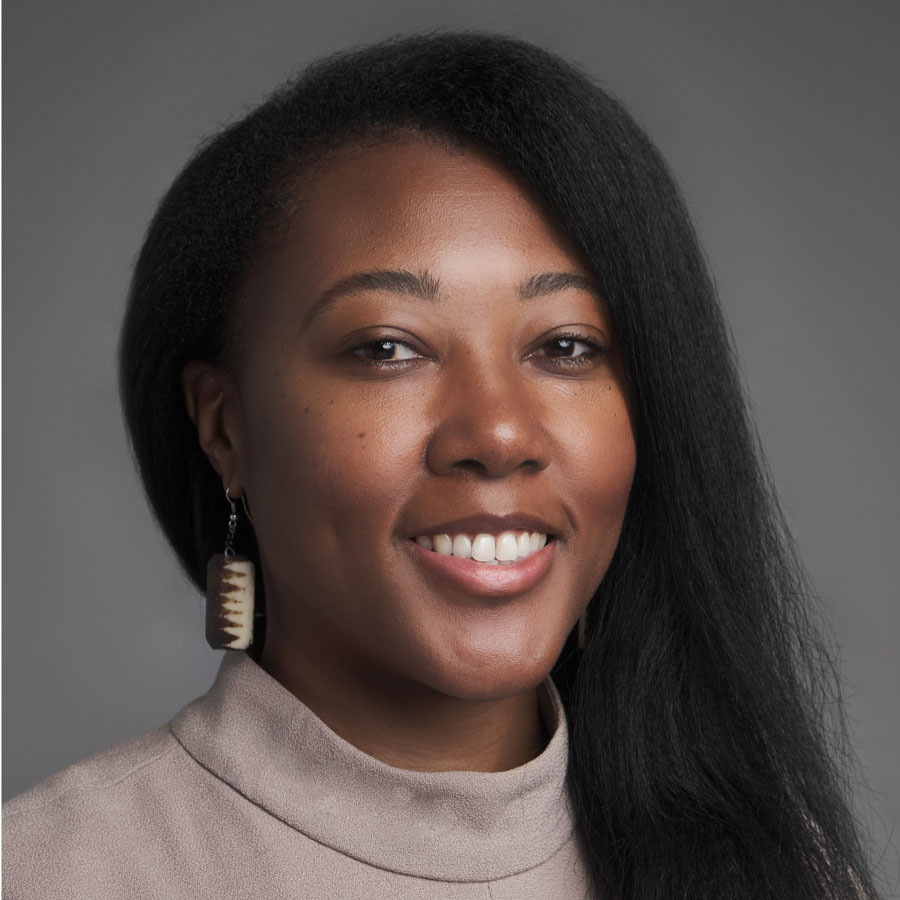 Latasha Sidibay
Custom Apparel Manager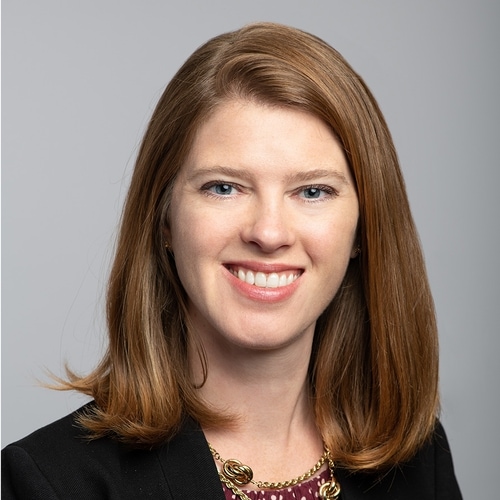 Megan Hunt
Product Safety & Compliance Manager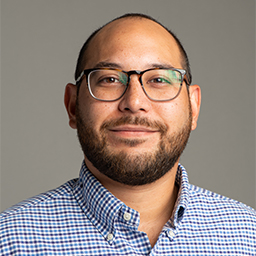 Nick Theander
E-Commerce Manager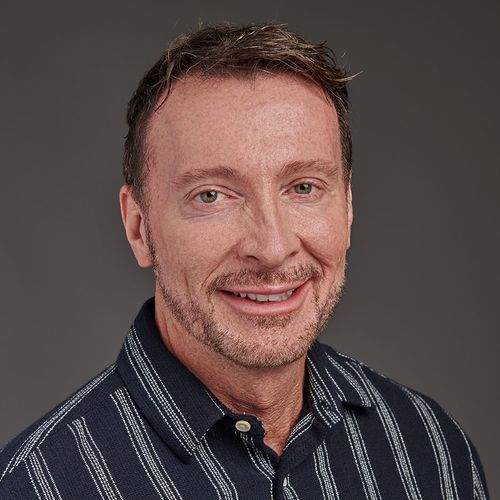 Daryl Stevenson
Production Art Director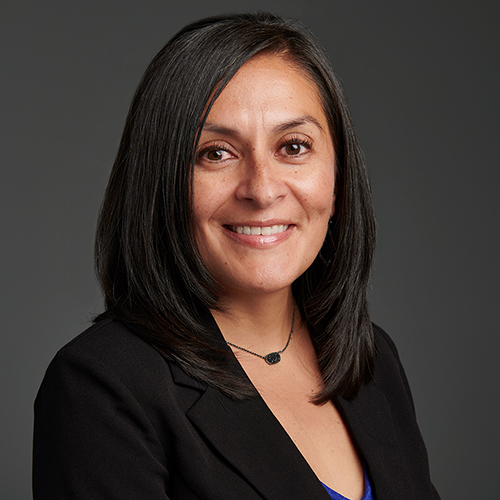 Genie Nava
Director of Marketing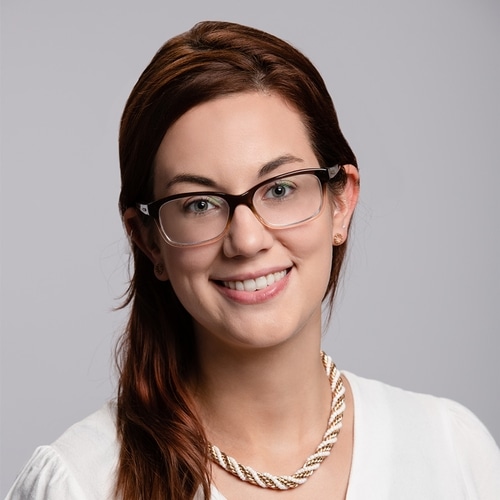 Melissa Brount
Graphic Design Manager